HOME. We all know what it means. We all know how it feels. But, what if there is no place to call home? And, what if the person without a home is a veteran who proudly served our country? Sadly, that is the reality for 38,000 veterans in our country who do not have a place to call home.
American Legion Post 107 and its charitable arm, the Veterans Center of Hoboken, is doing something about it. We are expanding our facilities to provide secure, affordable housing and other vital services including physical and mental health care and employment opportunities for struggling veterans.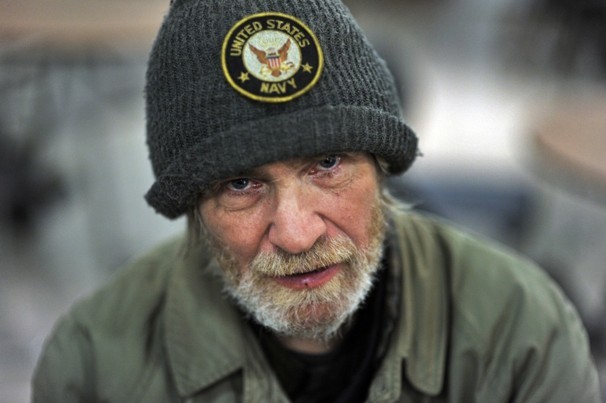 To address the problem of homelessness among veterans, American Legion Post 107 reopened after Superstorm Sandy a revitalized, flood-resilient Post in 2019 that includes six housing units for homeless veterans.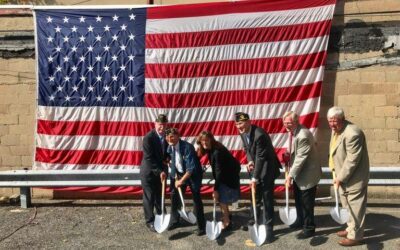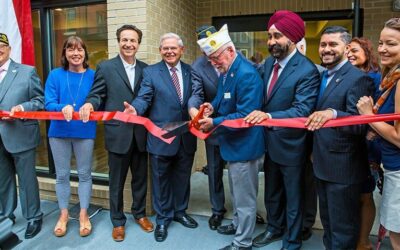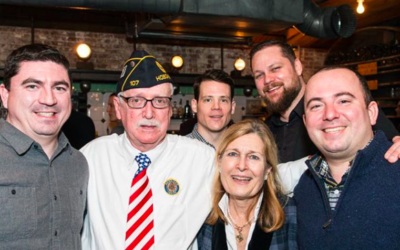 The Veterans Center of Hoboken provides help, hope and home.
Because no one should ever be without a safe place to call home – especially our veterans who have sacrificed so much – Post 107 and the Veterans Center of Hoboken are working even harder to expand our facilities and services. We are planning a 20,000 square foot addition that will include:
18 new apartment units for homeless veterans

Larger meeting and recreation space for a growing, vibrant Post membership

Community event space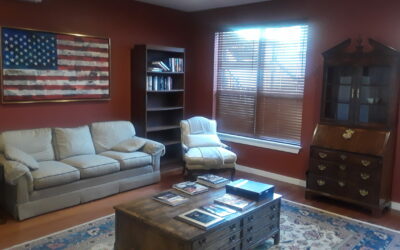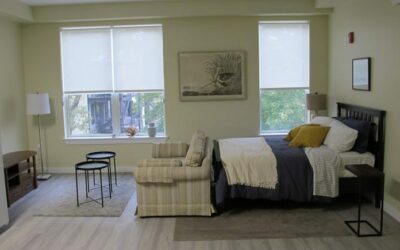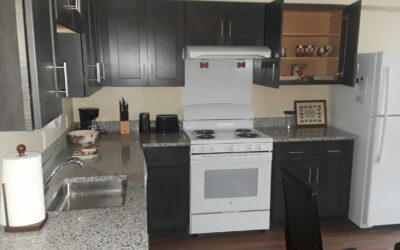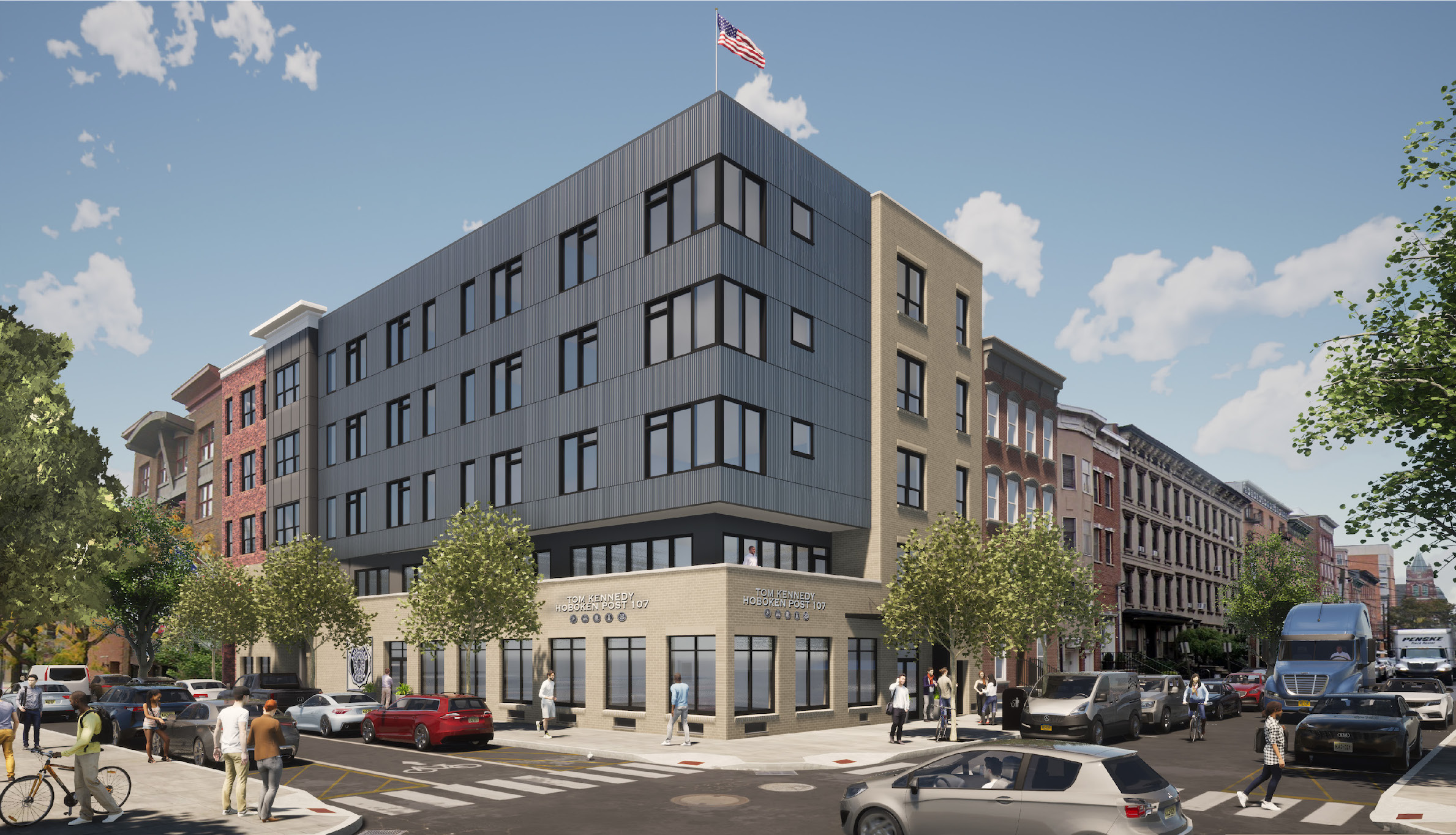 Support Homeless Veterans Today!
Everything we do is made possible by our generous supporters – donors and volunteers who recognize the importance Post 107 and the Veterans Center of Hoboken play in the lives of veterans from every war, era and branch of the military. To join our effort in showing your support for homeless veterans, click below.
TO SUPPORT HOMELESS VETERANS BY MAIL, MAKE CHECKS PAYABLE TO VETERANS CENTER OF HOBOKEN AND MAIL TO:
Attn: Commander John P. Carey
American Legion Hoboken Post 107
308 2nd Street
Hoboken, NJ 07030
Special thanks to these generous supporters: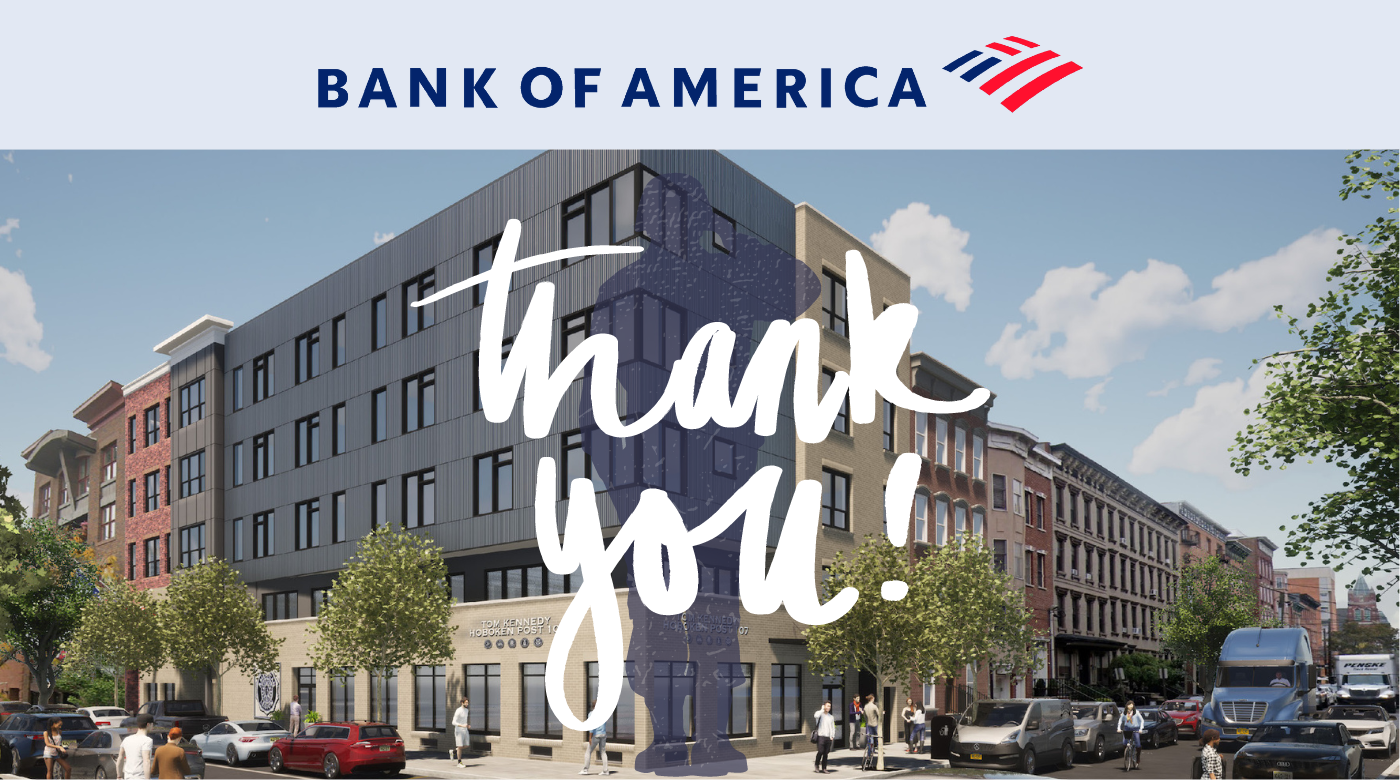 BANK OF AMERICA: Post 107 keeps making progress thanks to generous grant and commitment to ending veterans homelessness.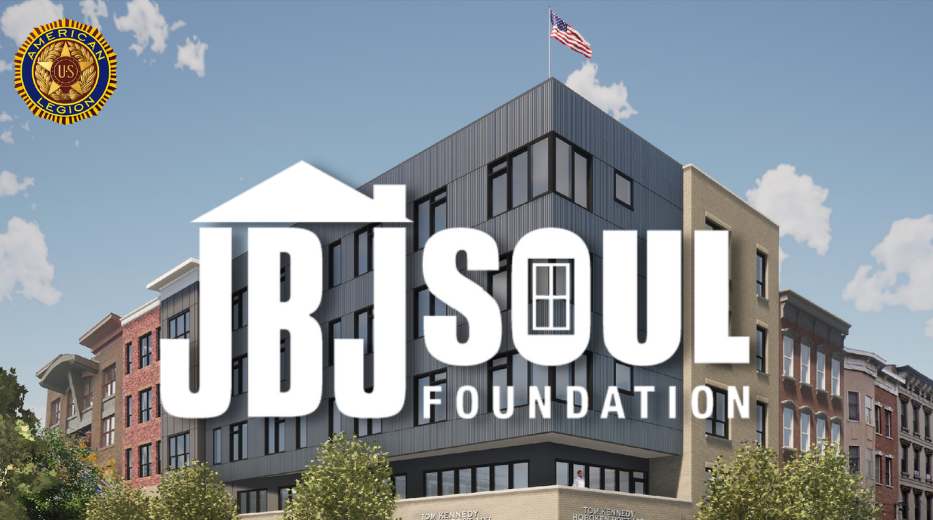 JBJ SOUL FOUNDATION: Rock legend's latest grant will support American Legion's Veterans Center of Hoboken.
HOBOKEN GRACE: Pastor Chris High announces donation to Veterans Center of Hoboken as part of "Home" Initiative.