March 18: NJ Devils Watch Party
In conjunction with the Kyle Palmieri Foundation, Hoboken Post 107 is hosting a New Jersey Devils Watch Party on Thursday, March 18, at The Bar at Post 107 (308 Second Street, Hoboken). That night, the Devils face-off with the Pittsburgh Penguins. Game time is 7pm.
An NHL All-Star forward for the Devils, Kyle Palmieri is a Hoboken resident, New Jersey native and both he and his wife, Ashlee, have been active supporters and friends of Post 107. We are proud to support Kyle and his efforts with the Kyle Palmieri Foundation, which continuously gives back to our veteran community.
Tickets are $10 each and must be purchased by a Legionnaire or SAL. The first 30 people to purchase a ticket will receive a Squad21 hat, signed by Kyle, and a complimentary drink. Cash Bar is available thereafter.
Hoboken Post 107 will be making a donation to the Kyle Palmieri Foundation with proceeds raised from the event.
We look forward to you joining us for a great night of hockey!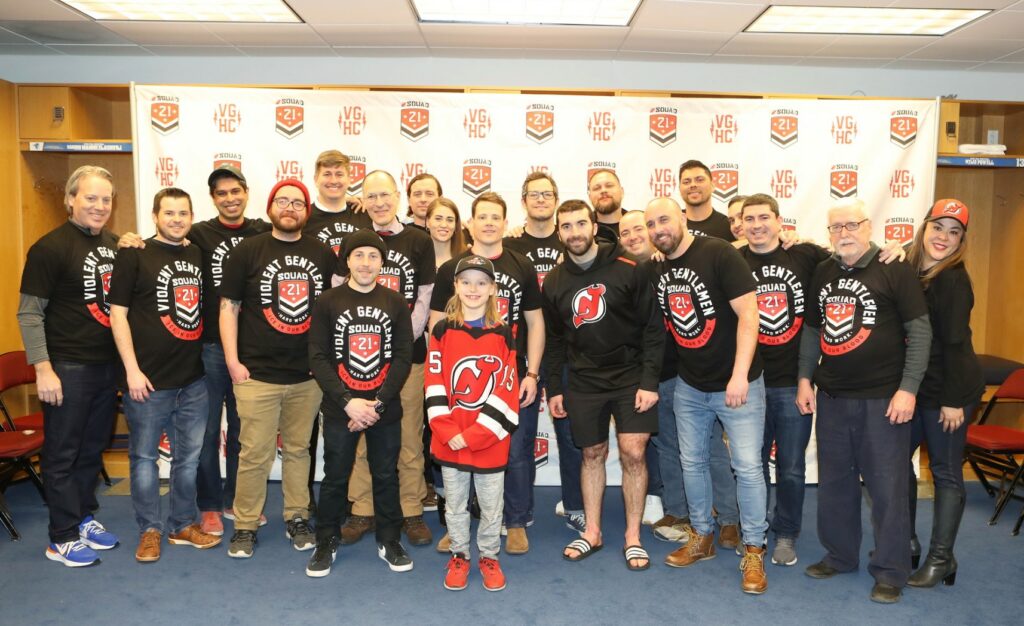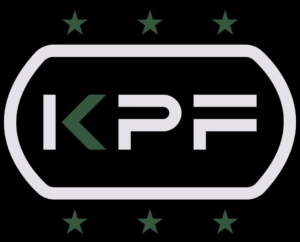 THE KYLE PALMIERI FOUNDATION
The mission of the Kyle Palmieri Foundation is to give back to the patriots who put their lives on the line to preserve our freedoms as Americans.